Custom Software Development Services
We can develop mobile and web-based applications that are completely tailored to your needs.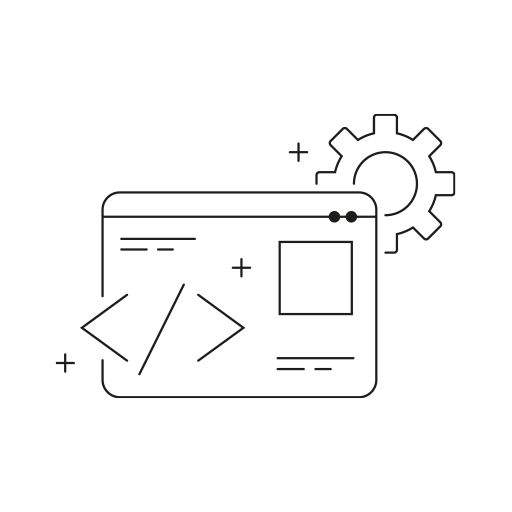 Tired of Excel spreadsheets, manual controls, logging in from one system to another, wasting time and energy over and over again for the work that computers can do for you?
We can work together for your website, e-commerce applications, mobile applications, ERP and CRM systems, integrated software and all the special software solutions you may need.
Custom website modifications
One of the most common requests we receive is support in the development of our customers' existing websites. Sometimes, it is hard to find a stable developer team. if you are having problems with the development of your current site, our team waiting for you request to assistance.
If you like to talk about our custom software development services, contact us