Dataops- Industrial Software Development
We can create custom software solutions for collecting, processing and interpretation of your industrial data.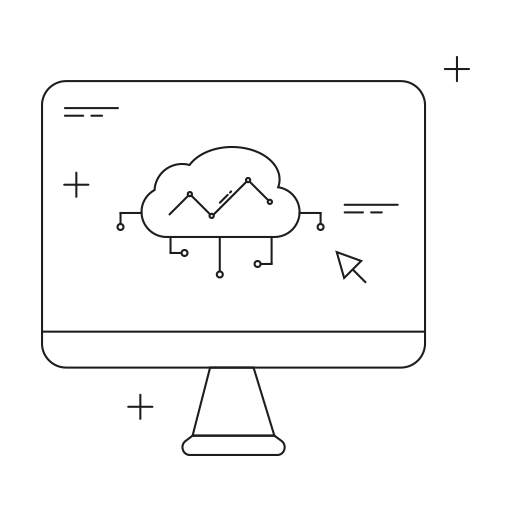 What is DataOps?
DataOps (Data Operations), is a set of applications for organizing data to be ready for use by various applications.
With the concepts such as digital transformation in the industry, big data, and industry 4.0, it became possible to benefit from our production data at the highest level in many layers. We can now process data that we can benefit from in the analysis, control and optimization of processes much more easily.
Our industrial software development services
There are many products that have become standard in the industrial world. These products are able to offer highly competent solutions for almost all common issues. However, when a special development or integration is required for your processes, these products sometimes cannot produce solutions for those needs.
You can contact us for all your needs that you plan to solve with special software between your OT and IT systems, with our competent and experienced team in industrial data and protocols.
We can develop custom software solutions for you in many areas such as cloud systems, IoT solutions, system integrations.
If you like to talk about how your special industial development needs, contact us.