Graphic Design Services
Our design team by your side when you need a brand new logo, corporate identity, catalog and brochure designs, presentation design or any other graphic material.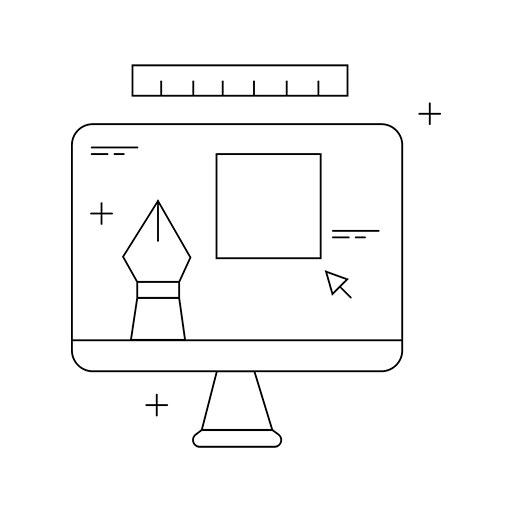 How we work on graphic design services?
First of all, we try to understand you, your target audience and what you want to achieve. We determine the focal points of our work with you.
In the next step, we prepare and present our concept works to you in order to embody this framework that we have determined together. After we decide the style of our work on these presentations, we move on to the implementation phase of our content.
After completing all the work, we have a final re-evaluation and revision process.
Thus, we aim to reach both effective and impressive visual materials by including you in all stages and development of the work.
Logo and corporate identity design
Your logo is often the material by which your customers make the first impression of you.
The business cards you give to your customers, the letterheads and envelopes you use in your correspondence, the invoices you send, your stamp, files and all other printed materials specific to your company form your corporate identity in the eyes of your customers.
When customers think of your company, these are often the first materials that pop up in their minds.
Catalog and brochure design
In visual materials where the content is more prominent, such as catalogs and brochures, the usual, common patterns or templates will take you up to a point. However some materials can have an effect that will open new doors for you beyond just meeting the need.
We're working to find that unique solution for your case.
Power Point, Keynote presentation designs
We can help you impress your customers when you tell them about your company, your product, your services! You can make your audience feel how much you care your works with a well planned presentation.
Contact us to talk about our graphic design services and what we can do together.