SEO - Search Engine Optimisation
With our search engine optimisation service, we can work together analise and improve your website to increase your visibility in search engines.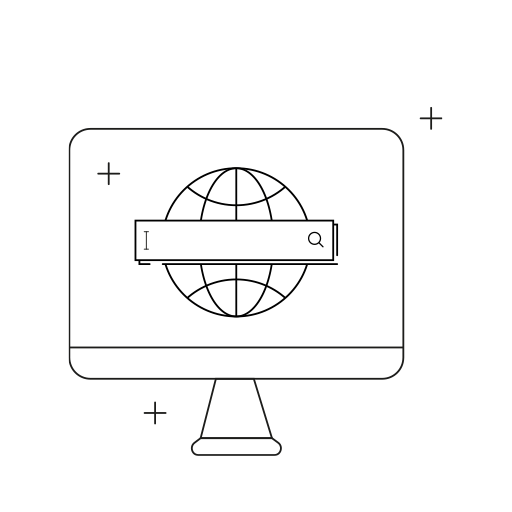 We are closely following the developments and changes of the search engines, especially Google for years. With this experience, we can work together on what needs to be done to increase your website's visibility and traffic in search engines.
We can undertake the development, or if you wish, we can just provide consultancy to your software team.
What does SEO (Search engine optimisation) do?
Search Engine Optimization or SEO is the works done to ensure that the content of your website is understood correctly by all search engines, especially Google. It targets to place you at the top of the search engine result pages (SERP). It is generally divided into 3 sections.
On-Page Seo
It is essential that your pages and content structure are organized in accordance with search engines. Keyword selection, optimization of titles, optimization of image files, content quality are the areas that on-page SEO focuses on.
Off-Page SEO
Off-page SEO generally focuses on your site and the backlink profile. The links you receive, their quality, rejection when necessary, and the domain trust ranks are at the center of off-site seo works.
Technical SEO
Technical SEO is the younger sibling of this family, but growing in importance day by day. The responsibility of the technical seo to make analysis and improvements in matters such as the performance of your site, that it is being scanned correctly, the user experience, the marking with structured data, URL redirects, and page speed.
Why do you need a search engine optimisation consultant?
Today, almost everyone looking for the things they need on Google. Probably, lots of people right now are searching for you services. SEO is a long running process but when you succeed, it is the most efficent way on digital marketing.
With SEO, you dont pay the every visitor. You just work and pay for the seeds and when the tree grows, you just pick up the fruits.
If you like to talk about our search engine optimisation service, just let us know.